TODAY GK
FOR
COMPETITIVE EXAMS
World Chess Day is celebrated on 20th July
World Emoji Day is celebrated on 17th July
The batsman who has become the 10th player of India to score 6000 runs in ODI cricket – Shikhar Dhawan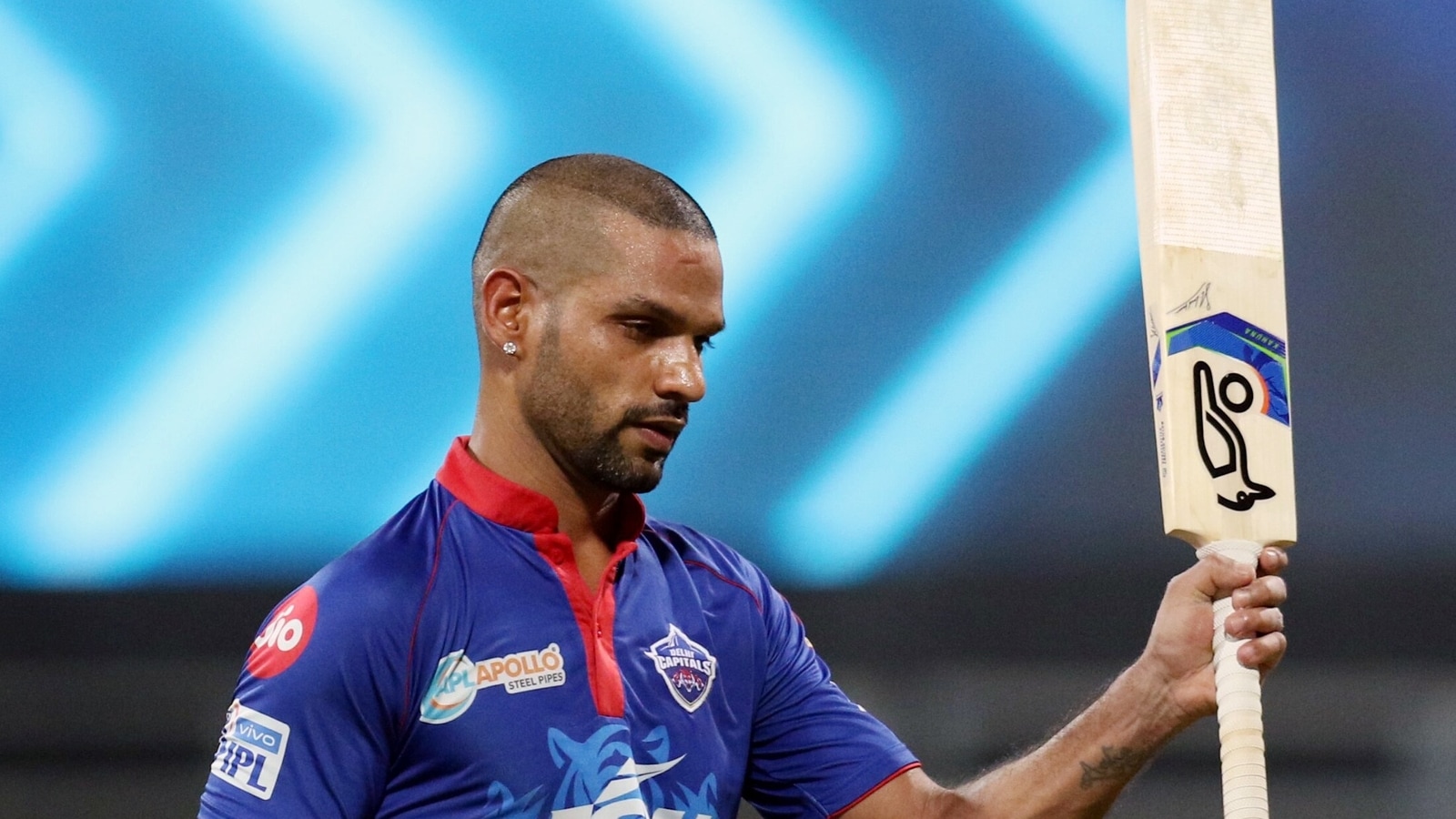 The country which has officially started construction of the world's first commercial modular small reactor 'Linglong One' at its Changjiang nuclear power plant- China
The Andhra Pradesh government has announced the percentage of reservation for the Economically Weaker Sections (EWS) for appointments in the initial posts and services – 10 percent
The Indian-American woman who has been appointed solicitor in the Labor Department of the US Senate – Seema Nanda• The new President of Peru has been appointed- Pedro Castillo
The state government which has announced 10% reservation for Kapu community and other economically weaker sections (EWS) for appointments in internal posts and services in the state government- Andhra Pradesh
The country which has planned to spread the Internet to the people through 'High Altitude Balloon' in Cuba – America
The scheme which has been extended by the Central Government till the year 2025- Stand Up India Scheme
The Ministry of New and Renewable Energy (MNRE) has announced a medium-term target of 5 GW by 2022 and a long-term target of as many GW by 2030 as 30 GW
The new generation surface-to-surface missile which has been successfully test-fired by DRDO – Akash
The Union Cabinet has approved a production-linked incentive scheme for specialty steel to the tune of Rs.6,322 crore.
According to the International Monetary Fund, the global growth rate for 2021 will be around 6 percent
National Broadcasting Day is celebrated- 23 July
The city which has been chosen by the International Olympic Committee (IOC) to host the Olympics in the year 2032 – Brisbane
The country which has successfully test-fired its new S-500 air defense missile system  – Russia
The state government which launched 'Bal Seva Yojana' for the children orphaned by Corona- Uttar Pradesh
The Asian Development Bank (ADB) has reduced India's economic growth forecast for the current financial year from 11 percent to 10 percent.
The central government has increased the limit of foreign direct investment in pension fund management under the National Pension System (NPS) from 49 per cent to as much as 74 per cent.
In the latest ranking released by the ICC, the Indian female player who has reached the top of the ODI rankings – Mithali Raj
India's young wrestler Tanu has won the title of Cadet World Championship in the number of kg weight category – 43 kg weight category
The Union Territory in which the Central Government has recently approved the Central University to be set up at a cost of Rs 750 crore- Ladakh
The country which has harvested its first crop of 'Space Rice' – China
India's Ministry of Petroleum and Natural Gas has approved the number of companies for the sale of auto fuel in the country- Seven
The country in which the first case of human being infected with Monkey B virus has been reported – China
'Moon Landing Day' is celebrated on 20th July
The Union Minister who launched the campaign "Safe Forest, Dhan and Udyam with Kovid Vaccine" – Arjun Munda
The former Secretary-General of the United Nations was once again elected as the chairman of the Conduct Commission of the International Olympic Committee (IOC) – Ban Ki-moon
Indian Oil Corporation (IOC) will set up the country's first green hydrogen plant – Mathura
The country which has removed the requirement of male guardian for women attending Haj – Saudi Arabia
Who has been appointed as the new Chairman and MD of HCL Company – C. Vijayakumar
The new scheme launched by the Rajasthan government for the farmers – Mukhyamantri Kisan Mitra Energy Yojana
The country whose government has released an online hub for victims of ransomware attacks – America
The state government which has started an initiative to promote commercial cultivation of 'agar' trees- Tripura
Nelson Mandela Day is celebrated on 18th July
gk question today for competitions 2021
India's Jaynagar to Kurtha between the country whose train operation was successfully tested on July 18- Nepal
The new Prime Minister of Nepal who has won the trust vote in the House of Representatives – Sher Bahadur Deuba
Who won the title of British Grand Prix 2021 – Lewis Hamilton
The batsman who has become the first player in the world to score 14 centuries (fastest) in 81 innings – Babar Azam